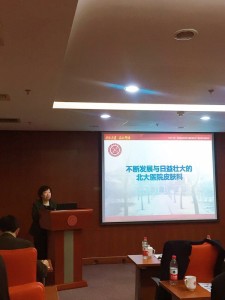 Dr, Ruoyu Li, Chair of Dept. Dermatology, First hospital, Peking University, President of Chinese Dermatologist Association presented history and progresses of the department.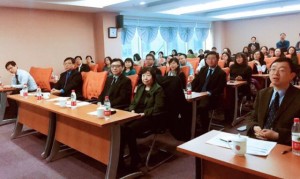 Exchange was well received by attendees.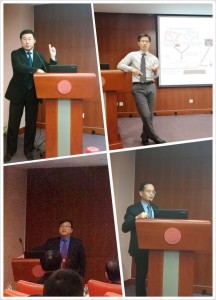 NACDA delegation members, Drs. Feng Luo, Limin Yu, Hongyu Yang and Youwen Zhou presented various topics in dermatology or dermatopathology.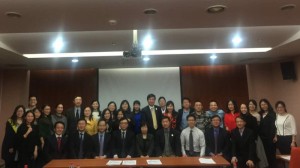 It was a very nice exchange. Invitation and hospitality are greatly appreciated.