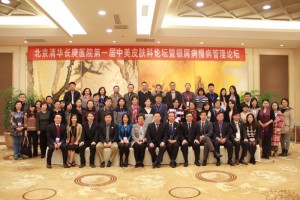 Some of the attendees, other guests, organizers and our delegation.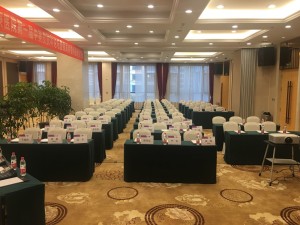 Nice venue for the occasion. Invitation and hospitality are greatly appreciated.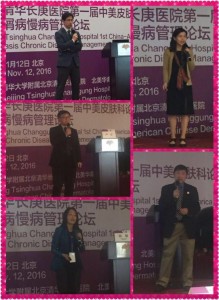 Drs. Limin Yu from Michigan, Yan Alex Zhang from Cleveland, An Yen from California, Min Chen from Chicago and Kehua Li from New Jersey, USA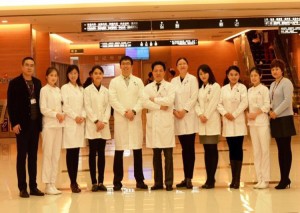 A young and promising department of dermatology led by Dr Yi Zhao (centrally positioned).